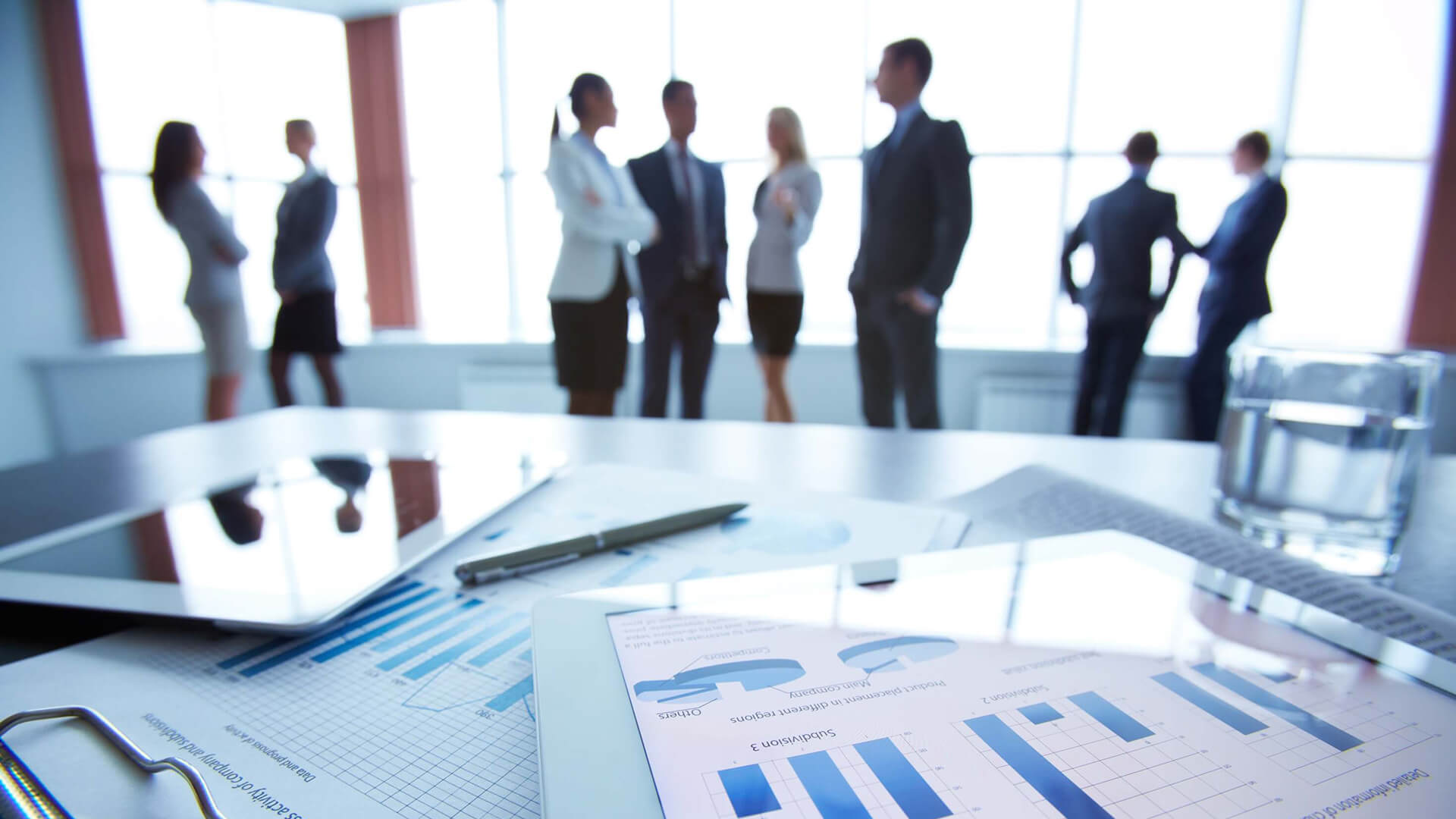 About Sidera Group
Our management team has over 20 years of experience in the online credit card processing industry.
We are passionate about providing the best solutions, fully customized to your specific business needs, despite of your regional limitations, your industry and other compliance issues.
You will immediately notice the qualities that distinguish us from other payment providers. Our mindset is all about close business relationship. From day one on we will support you in applications filling, selecting the bank and obtaining full solutions, through integration, MID setup and all the way throughout your entire lifespan of accepting card payments on the arranged solution - everything through our personal dedicated support.
Our experience and history of working with acquiring banks and PSPs from all over the globe allows us to sure you our team only works with selected premium banks worldwide.
Through our global network of gateways and acquiring banks, we are able to arrange merchant account solutions, payment gateways or virtual terminals, for almost any industry and country. Whether you need multi-currency processing in over 150 currencies, domestic merchant accounts, recurring billing solutions, MOTO processing or a solid solution as a high risk merchant, we can do it!
Vision
Our desire is to expand our recognition as a leader in the payments industry and help our international clients through our knowledge, expertise, professional team and network to enhance their businesses and competitiveness.
We recognize the relationship between our clients and us as an equal partnership with common goals.
Your success is our success!
Responsibility
Our clients are treated with the same passion as if their business was our own.
We believe in standing up for our clients, not only to simply get them approved, but guiding them through the maze of their business lifespan.
Our team carefully reviews and analyses each merchant and equally only selects premium acquiring bank for placement.
Integrity
Trustworthiness, transparency, discretion and the protection of our clients details have top priority.
Every single client is treated as a long term partner and requires our full dedication
Results
We do our best to approve and place every merchant account applicant.
Our job does not end with arranging a payment solution. If the merchant needs assistance, additional MIDs or optimization our team is there to help!
Payment channels
The payment solutions adapt flexibly to the requirements of different payment situations.
Offer payment by mobile device
Mobile devices are the sales driver in e-commerce. A gross amount of purchases are made by mobile devices today. Easy implementation and usability through responsive designs.
Offer payment by desktop device
Thanks to standardized integration flows, our strong payment solution blends seamlessly into your existing processes.
Offer payment at the point of sale
You can also offer fully secure cashless payment services at the point of sale. As a full-service payment provider, we also provide payment terminals for stationary retailing. Thanks to integrated payment processing, you can track all cash flows through one system.
Offer payment by telephone
Allow your customers to pay by fee based service numbers.
Offer alternative payment options
Are you targeting a specific target group or country with a particularly popular payment method? Thanks to our large partner network, new payment methods are available to our customers in the shortest time possible.