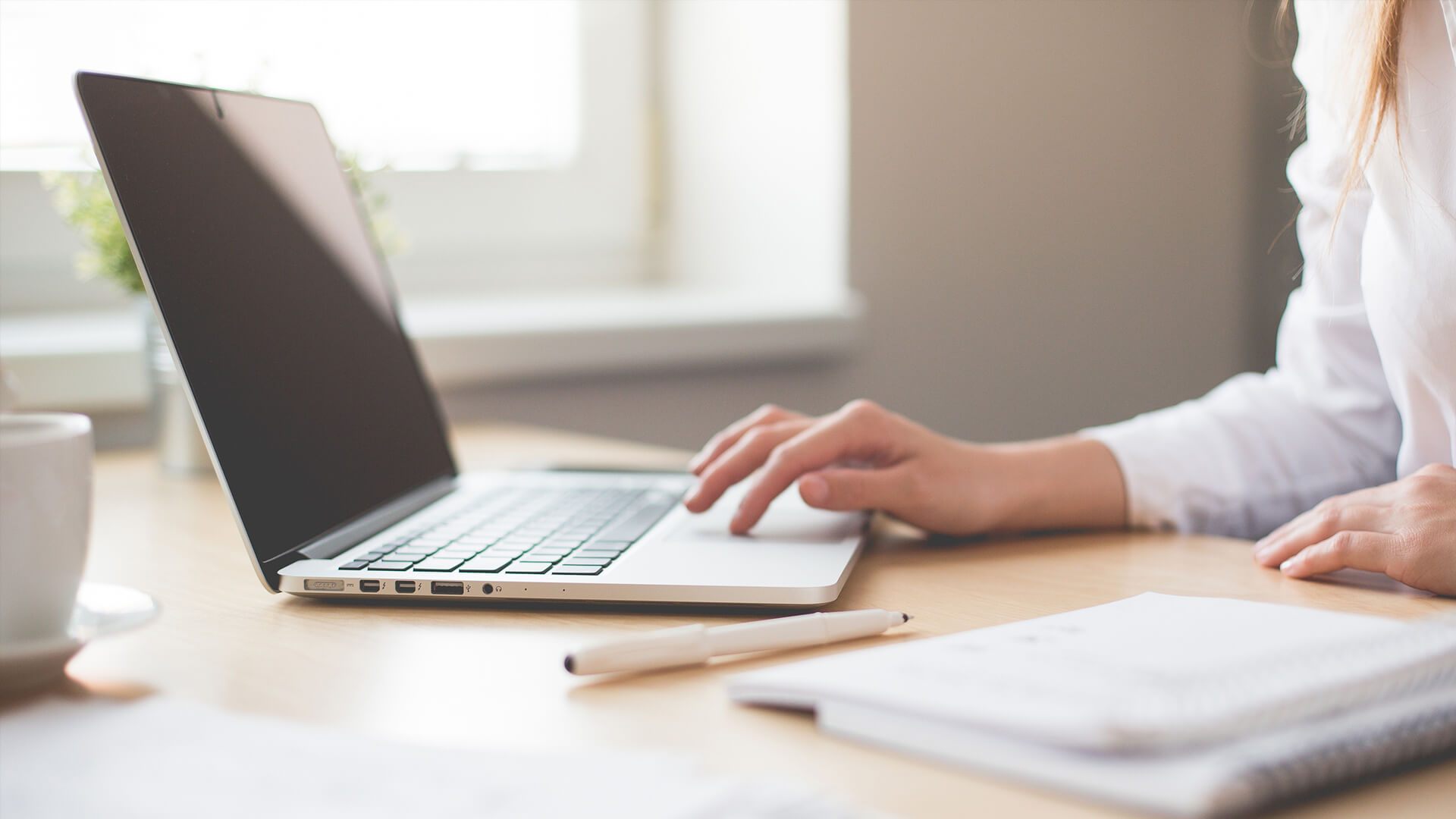 Sidera Group is your solutions architect providing you personalized service on payment solutions, merchant accounts, company incorporations, licensing and bank accounts anywhere in the world. Your one-stop solution. Let's get started and help you save time and money!
Your success is our mission!
WHY US?
YOUR KEY SINGLE POINT OF CONTACT
We negotiate the best pricing on your behalf and handle all needs with processors and payment providers.
INCREASE YOUR BUSINESS POSSIBILITIES
We offer tailor made services. Our intension is to provide customers full attention in order to increase their business opportunities and provide the best service at anytime and anywhere.
MORE REACH


Let languages, currencies and geography no longer limit your business. Take advantage of local payment solutions, expand across the globe and reach new customers with cross-border payments.
STATE OF THE ART INNOVATIONS
Commerce trends and technology change at a swift pace. Connect with an equally agile and innovative payment partner to be one step ahead.
Payment channels
The payment solutions adapt flexibly to the requirements of different payment situations.
Offer payment by mobile device
Mobile devices are the sales driver in e-commerce. A gross amount of purchases are made by mobile devices today. Easy implementation and usability through responsive designs.
Offer payment by desktop device
Thanks to standardized integration flows, our strong payment solution blends seamlessly into your existing processes.
Offer payment at the point of sale
You can also offer fully secure cashless payment services at the point of sale. As a full-service payment provider, we also provide payment terminals for stationary retailing. Thanks to integrated payment processing, you can track all cash flows through one system.
Offer payment by telephone
Allow your customers to pay by fee based service numbers.
Offer alternative payment options
Are you targeting a specific target group or country with a particularly popular payment method? Thanks to our large partner network, new payment methods are available to our customers in the shortest time possible.